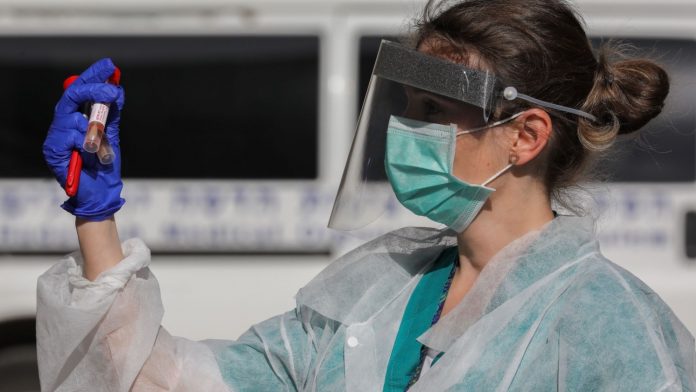 Victoria recorded 15 new cases and, sadly, two deaths on Thursday, bringing the state's death toll to 800. Traces of the virus have been found in sewage in the coastal town of Anglesea, prompting authorities to boost testing in the area.
The Victorian government has stood down private security in the state's remodelled hotel quarantine program and sent in police to guard people infected with coronavirus after concerns were raised about poor infection control.
NSW recorded three new coronavirus cases on Thursday, including an old locally acquired case.
The federal government will promise industry $1.5 billion to sustain local manufacturing as part of a budget plan targeting six priority areas ranging from food to medicine and clean energy.
There have been 33.8 million coronavirus cases recorded worldwide, according to the Johns Hopkins University tally. The global death toll has passed 1 million.