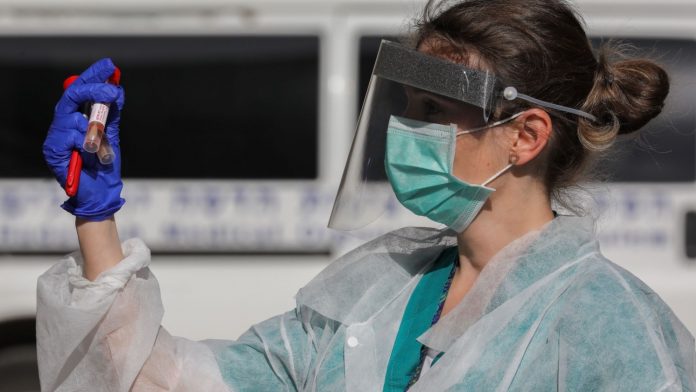 A cluster of active cases at the University of Tennessee-Knoxville has been traced back to an off-campus party that took place last week, school Chancellor Donde Plowman said on Tuesday.
According to information on the university's website, there are 66 students and nine employees who have tested positive for COVID-19, with another 270 in self-isolation.
The university has seen a rise in cases the last 6 days — on Aug. 12 there were 28 COVID-19 cases and 150 people in isolation.
Plowman implored students to cooperate with efforts to conduct contact tracing.
"If students do not cooperate, you could be expelled, so just listen to that very carefully," Plowman said.
Classes for the fall semester at the university are scheduled to start on Wednesday.