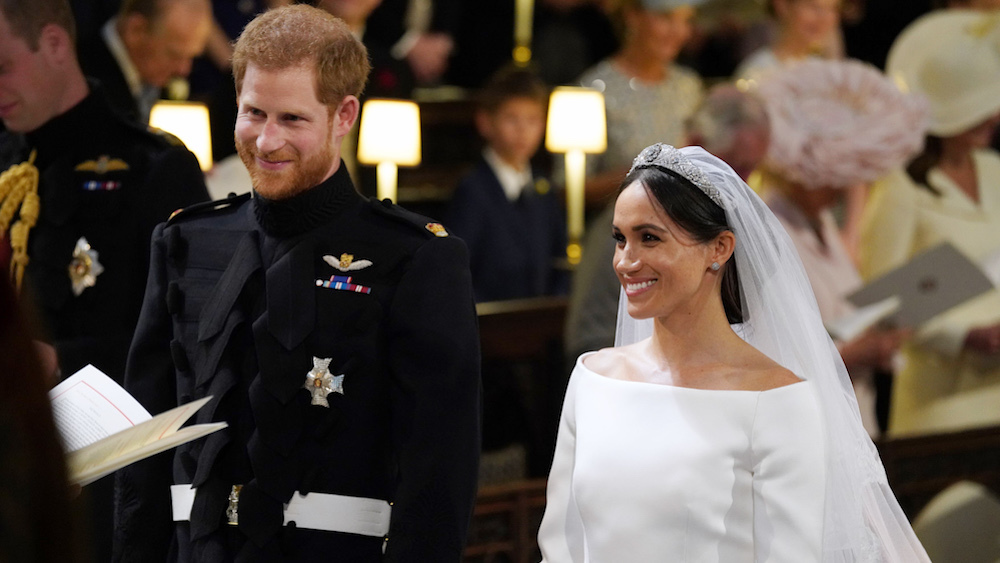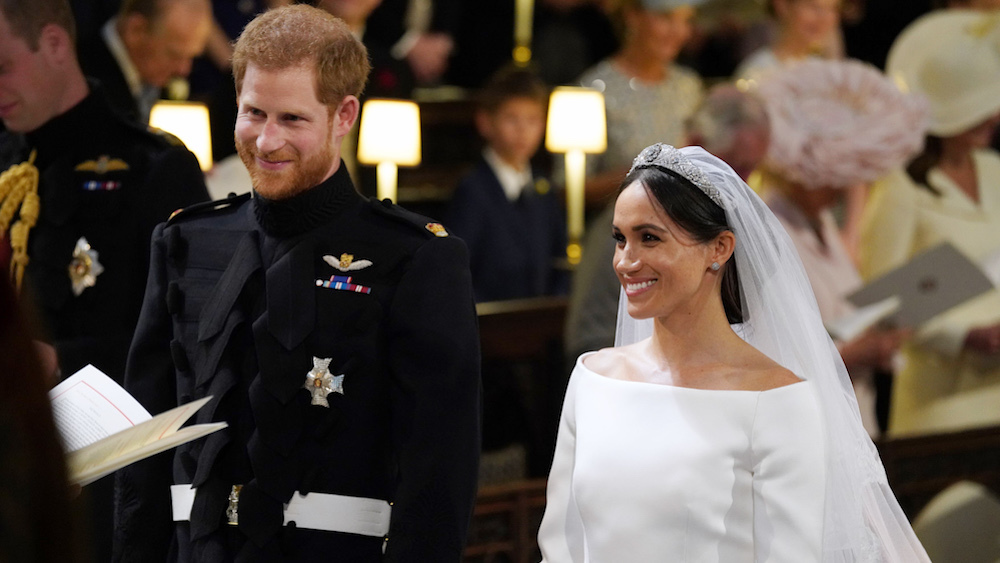 Royal Wedding Live – After months of build-up, today Prince Harry and Meghan Markle will get married.
The ceremony is at noon in St George's Chapel, Windsor Castle.
Thousands of people have descended on Windsor to be part of the festivities and the guest-list is expected to be particularly starry.
Kiss and a carriage ride
The newlyweds emerged onto the steps of St. George's Chapel and had a quick kiss — prompting a wave of applause from the gathered crowd.
A state carriage drawn by four white horses pulled up to take them on a 25 minute ride around Windsor in the glorious spring sunshine. Members of the royal family and Doria Ragland, mother of the bride, waved them off from the top of the steps.
The ceremony
Archbishop of Canterbury Justin Welby presided over the ceremony.
Collectively all of those gathered in St. George's Chapel vowed to support the new royal couple, before Welby gave a prayer.
Lady Jane Fellowes, the sister of Harry's late mother Princess Diana, then gave a reading of "The Song of Solomon."
Presiding Bishop of the American Anglican Church Michael Curry then delivered an address, quoting Martin Luther King Jr., on "the power of love."
https://www.youtube.com/watch?v=N42MQJX4KoY